★ Administrateur ★
about you
⊹ Posts

: 1295

⊹ Job

: model (victoria's secret angel) and new mom

⊹ Your Celebrity's Age

: 28 yo

⊹ Love ♡

: my only true love is my son

⊹ Double(s)-compte(s)

: chad, jensen, ian, camilla et jesse

⊹ Crédits

: bazzart + tumblr

⊹ Dear Diary

: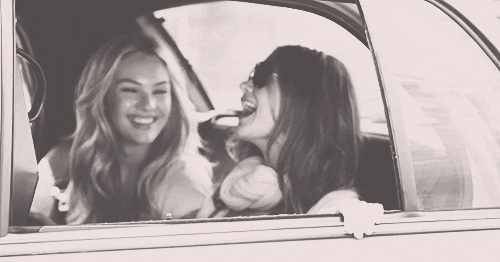 ⊹ Say cheeeeese !

:
Sujet: • Espace publicitaire (rappel : pas avant 300 messages) Dim 2 Oct - 22:33

---




pour se faire connaître

Un sujet tout neuf, rien que pour vous

Dans cet espace publicitaire, réservé aux membres de

Hollywood People

, vous pourrez faire votre petite promo. Ici pas de formulaire particulier, seulement quelques règles que vous pouvez retrouver ci dessous.

• il faut avoir minimum 300 messages pour poster dans cette partie (attention dans des sujets rpgiques actifs, pas seulement dans le flood)

• Postez à la suite de ce message votre publicité en faisant attention de ne pas déformer le forum

• Il est interdit de poster plusieurs fois une publicité pour un seul et unique forum

• En cas de non respect de ces quelques règles le staff s'autorise le droit de supprimer votre publicité

_________________

CRY ME A RIVER

i believe in pink. i believe that laughing is the best calorie burner. i believe in kissing, kissing a lot. i believe in being strong when everything seems to be going wrong. i believe that happy girls are the prettiest girls. i believe that tomorrow is another day and i believe in miracles. © signature by anaëlle.